Workers' Compensation Blog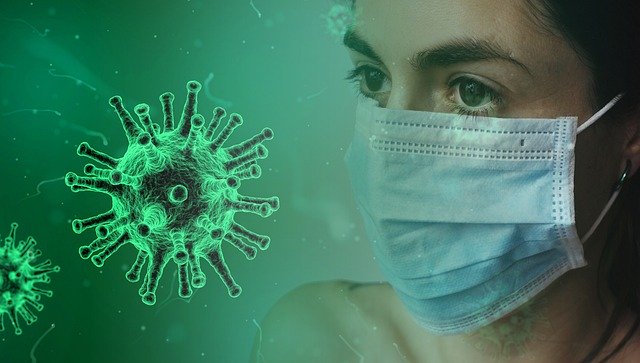 We all have a duty to keep ourselves, our families, our neighbors, and our communities safe right now. This means temporarily reshaping the way we live our lives to combat the novel coronavirus (COVID-19). At the Law Offices of Jodie...
Learn More
It should go without saying that when it comes to returning to work after being out with a workplace injury, your doctor is the best person to turn to for advice. Sometimes an employer or its workers' compensation insurer may...
Learn More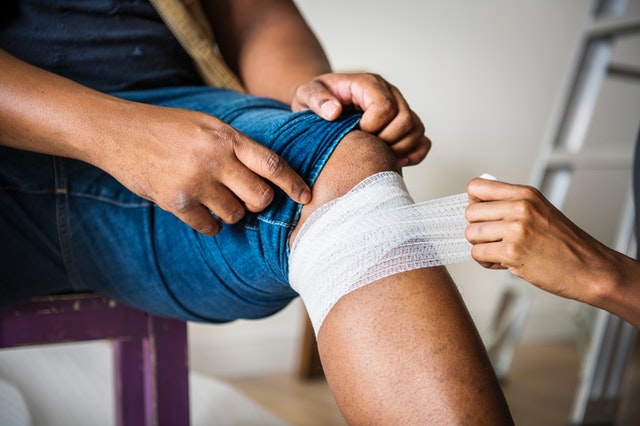 Workers' compensation benefits can provide vital support for people who are hurt on the job in Portland and throughout Oregon. They allow employees who've suffered a workplace injury or work-related illness to receive medical treatment, partial wage replacement, compensation for...
Learn More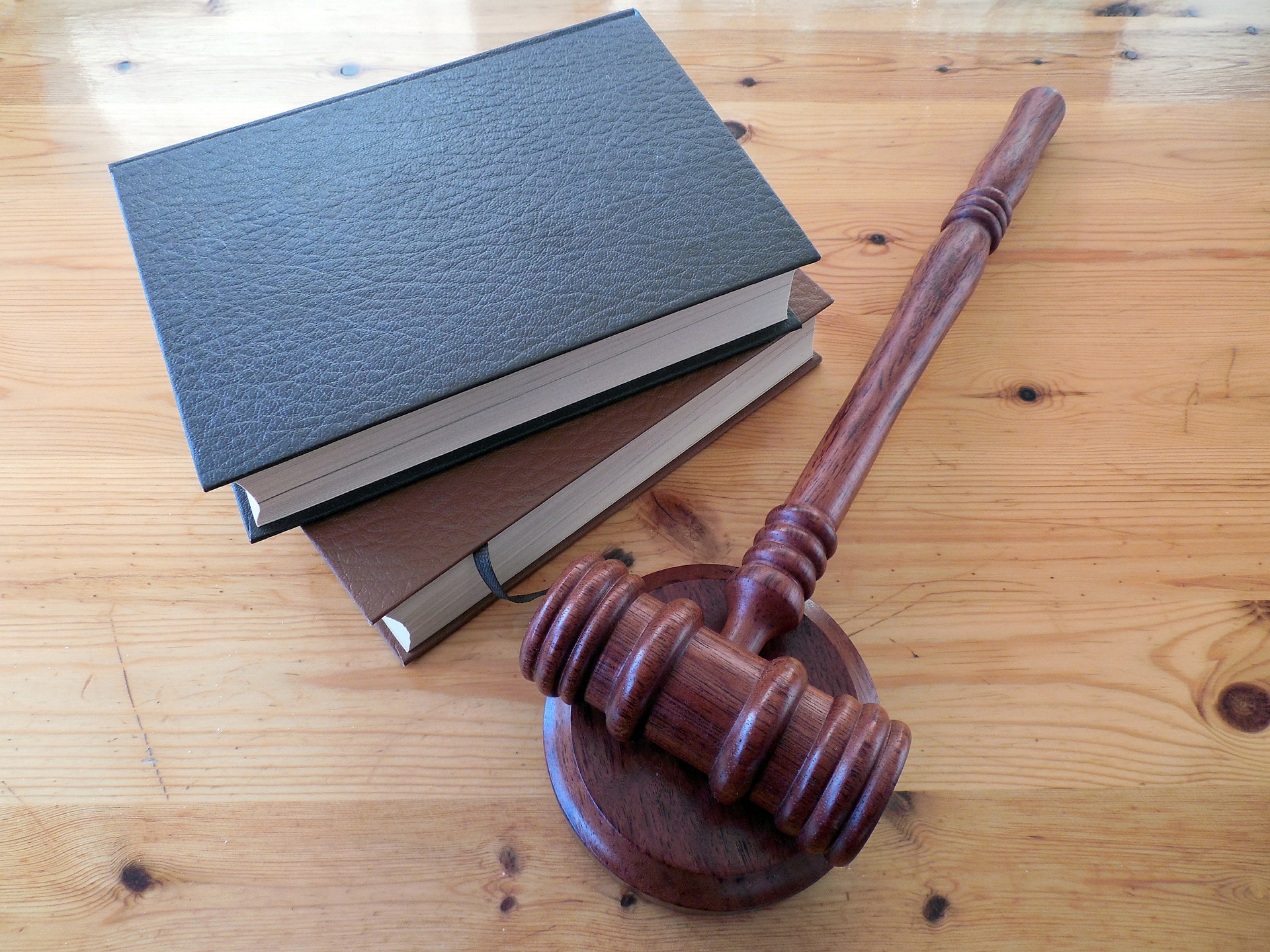 The workers' compensation process in Oregon can be an extremely confusing and stressful process. Many people have understandable concerns about their rights throughout the workers' compensation claims process. If you need help filing an initial claim, appealing a denied claim,...
Learn More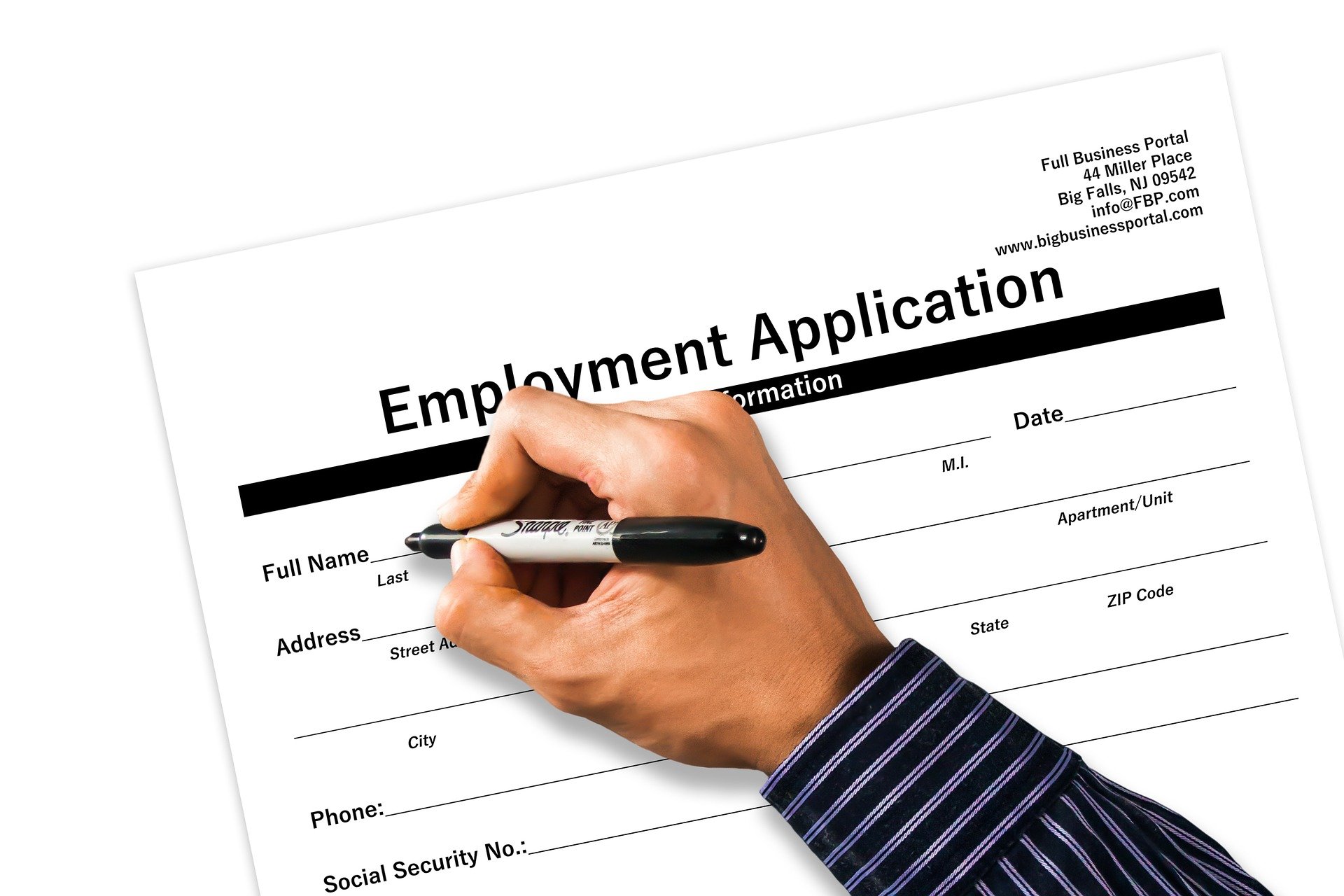 If you've been injured on the job in Oregon, workers' compensation can be a very valuable form of financial assistance that covers your medical bills and helps you get by while you are out of work. Some injured workers may...
Learn More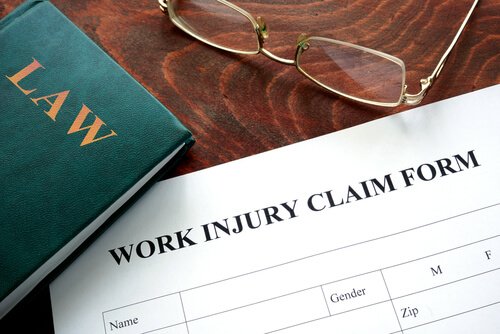 If you've been hurt in a workplace accident, it is normal to have questions about your rights as an injured worker. How will I pay my medical bills? How will I pay my bills if I can't work? When should...
Learn More