Archives for May 2019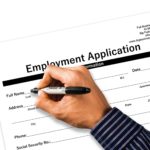 If you've been injured on the job in Oregon, workers' compensation can be a very valuable form of financial assistance that covers your medical bills and helps you get by while you are out of work. Some injured workers may...
Learn More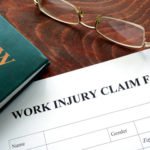 If you've been hurt in a workplace accident, it is normal to have questions about your rights as an injured worker. How will I pay my medical bills? How will I pay my bills if I can't work? When should...
Learn More